How to identify and Fix This Next in your Small Business with Mike Michalowicz. What to focus on next, and why we need to focus on Profit First.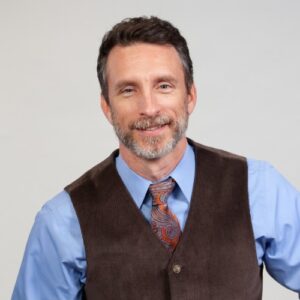 Mike Michalowicz is an entrepreneur, speaker, author and podcaster (The Entrepreneurship Elevated Podcast).
He is the author of top-selling and influential books including, "Surge", "Profit First", and "The Pumpkin Plan", and his latest book, "Fix This Next".
He is the founder of Profit First Professionals. The Profit First Professional organization is designed to support accountants, bookkeepers and other financial professionals to substantially differentiate themselves in the market by introducing a significant service differentiator – the tools and techniques to maximize the profitability of their clients.
He previously founded, built and sold two technology service-based companies. His second company, PG Lewis & Associates, was sold in a public transaction in 2006. His first company was acquired by a private equity group.