How to buy a successful small business with David Barnett and Henry Lopez. Henry and David share tips and advice on how to buy a profitable existing small business. David explains how to approach buying a business from the perspective and mindset of an investor. Henry and David also discuss building versus buying, how to find the right business for you, and some common mistakes people make when buying a small business.
Henry and David recently conducted a free webinar on how to buy a small business.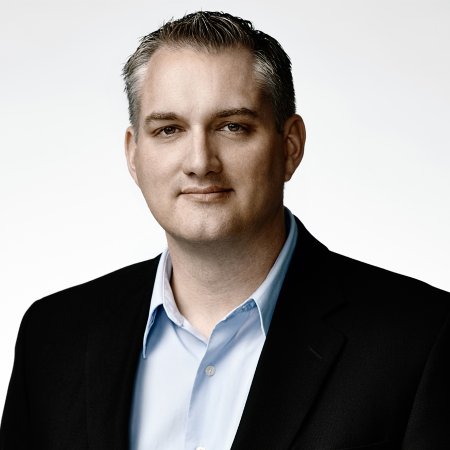 David is an entrepreneur, small business author, consultant, real estate investor, and mentor who is an expert in the areas of buying, selling, and financing small businesses.
After a successful sales career, he started his first business in 2005 and sold that business in 2006. He was also previously a business broker.
You can find out all about his current business ventures, and the services he offers his clients, at DavidCBarnett.com and InvestLocalBook.com.
He lives in New Brunswick, Canada.
Resources: