In this episode we interview buy levitra online with paypal Diane Gardner, a Certified Tax Coach and an expert at helping small business owners take full advantage of the tax laws. She shares specific examples of how the recent changes to the tax law will impact your small business this year.
SPECIAL DOWNLOAD:  siti sicuri per comprare viagra generico 50 mg pagamento online Learn the 16 Ways You Can Take Advantage Of The New Tax Law And Save Money!
[ Success rate of clomid Learn more about Diane]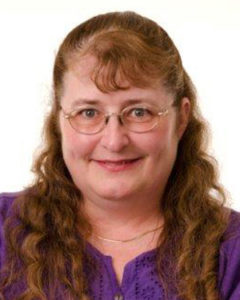 Diane is a Certified Tax Coach, Accountant, Business Coach, and author. Her expertise lies in the area of tax planning, and her goal is to make sure successful entrepreneurs across the United States are paying the least amount of income tax they can legally pay. As a tax coach, she offers a FREE tax analysis for those interested in finding out if they are overpaying their income taxes. Her goal is to save taxes one business at a time through the use of pro-active tax planning.
Diane is the best-selling author of " http://maientertainmentlaw.com/?search=us-pharmacy-prednisone-no-prescription Stand Apart: The World's Leading Experts Reveal Their Secrets to Help Your Business Stand Out From The Crowd To Achieve Ultimate Success" featuring Dan Kennedy, " enter site 10 Most Expensive Tax Mistakes That Cost You Thousands", " from online drugstore order viagra professional overnight delivery Why Didn't My CPA Tell Me That" and " find best priceest viagra pills Stop Overpaying Your Taxes".
Diane previously joined us on episode 91 of The How of Business podcast.
Diane lives in the Spokane, Washington area.
go to site DISCLAIMER: Please seek professional advice from your tax attorney or CPA before applying or implementing any of the advice and tips shared in this episode.
Resources:
Previous Diane Gardner appearance on The How of Business:
go Books mentioned in this episode:
[We receive commissions for purchases made through these links (more info)].