watch

Episode Description:
overnight delivery viagra In this episode we interview http://maientertainmentlaw.com/?search=best-way-to-use-free-cialis Cheryl Leitschuh, an entrepreneur, mentor and author. She shares her views, insights, experiences and the challenges women face in small business ownership.
http://buy-generic-clomid.com [ click Learn more about Cheryl]
watch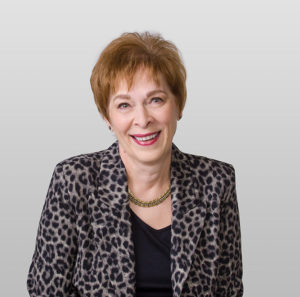 Cheryl is a mentor, guide and influencer, and many of Cheryl's clients describe her as the "yoda" for woman-owned small businesses and solopreneurs. She is also a speaker, podcaster and the author of 5 books.
Cheryl has had the pleasure of owning a successful, sustainable small business for over twenty five years. She has stumbled, regrouped, learned, succeeded and failed – BUT remained committed to being an entrepreneur. Cheryl has also coached other women-owned small businesses to enjoy the opportunities of being an entrepreneur. Her mission is to help women start, build and grow their own successful enterprise.
Her latest book is " cheap generic viagra Straight Talk for Smart Business Women – Critical Tools to Build & Grow Your Business".
Cheryl lives in the Minneapolis-St. Paul area.
Resources:
follow Books mentioned in this episode:
[We receive commissions for purchases made through these links (more info)].