click here In this episode we interview enter site Marina Darlow, an engineer by training, but a small business owner by choice. She has a passion for systems and helping small business owners http://fsucard.com/?search=buy-branded-viagra-super-active implement systems to improve and grow their companies.
viagra samples [ lasix online without a prescription Learn more about Marina]
oxford online pharmacy clomid ovulation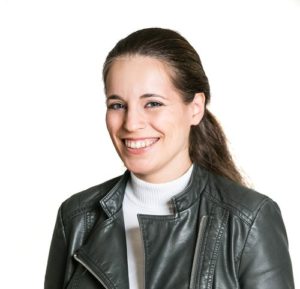 Marina is a small business owner, a systems' expert, and she refer to herself as a productivity geek.
She sees her job as helping impact-driven entrepreneurs get 10-20 more productive hours a week, stop leaking money, and prevent stress-fueled breakdowns.
An engineer by training, Marina came to a realization a couple years ago: working for a conglomerate is not as inspiring as she wants her life work to be. The quest for inspiration brought her to found go here Vision Framework, a company that builds small, purpose-driven businesses from the inside, helping entrepreneurs run their companies with ease by putting effective, easy-to-use, and fun systems in place.
Marina lives in Watertown, Massachusetts.
Resources:
http://martinpresence.com/?search=samples-of-viagra-super-active Books mentioned in this episode:
[We receive commissions for purchases made through these links (more info)].