acquistare viagra generico 100 mg pagamento online In this episode we interview http://maientertainmentlaw.com/?search=levitra-for-sale Josh Stanton, a serial entrepreneur and co-founder of Screw The Nine To Five. He shares his personal journey and how to start an online business or side-hustle. One of his goals is to enjoy a location independent lifestyle.
clomid online pharmacy reviews [ enter site Learn more about Josh]
http://acrossaday.com/?search=best-price-levitra-pills-professional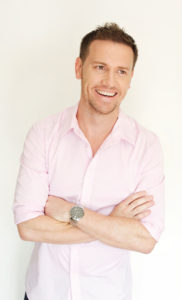 Josh is a serial entrepreneur and the co-founder of http://maientertainmentlaw.com/?search=generic-cialis-canada Screw The Nine To Five—along with his wife Jill. It's their slice of the internet where they help entrepreneurs build more attention to their brands, make more money in their business and get more out of their life through simple strategies, how to's and behind-the-scenes glimpses into the realities of building a business online.
Josh has a serious love for travel, an unhealthy obsession with pugs and has been known to indulge in a rugby binge-watching session or two.
Josh and his wife Jill are the co-hosts of the "Screw the 9 to 5" podcast, available on iTunes.
Josh lives in Vancouver, British Columbia with his family.
Resources:
http://cinziamazzamakeup.com/?x=comprare-viagra-generico-50-mg-a-Bologna Books mentioned in this episode:
[We receive commissions for purchases made through these links (more info)].