source

Episode Description:
http://buy-generic-clomid.com In this episode we interview acquistare viagra online generico 200 mg a Torino Garrett Gunderson, an entrepreneur, best-selling author, and an expert on wealth building strategies for individuals and small business owners.
samples of real cialis [ free cialis professional 20 mg Learn more about Garrett]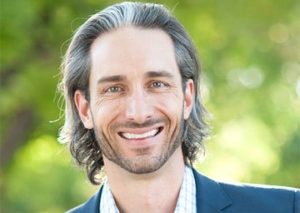 Garrett Gunderson is Founder and Chief Wealth Architect of Wealth Factory, and New York Times bestselling author of get link Killing Sacred Cows: Overcoming the Financial Myths That Are Destroying Your Prosperity. And he's personally helped countless business owners create efficient wealth strategies that fit their unique strengths.
Resources:
free cialis for sale Books mentioned in this episode:
[We receive commissions for purchases made through these links (more info)].