fertility drug side effects clomid In this episode we interview click Kevin Miller, the Chief Marketing Officer at Neat – a document management company. Kevin shares his insights on software as a service (SAAS) and document management solutions for small business owners.
[ viagra generico 25 mg pagamento online a Torino Learn more about Kevin]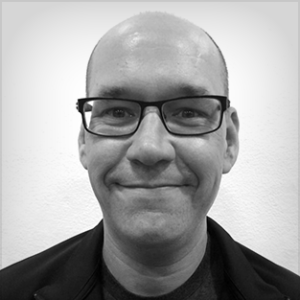 Kevin joined the cialis generico a roma Neat Company earlier this year. He currently serves as the Chief Marketing Officer overseeing all of Neat's brand, marketing and revenue operations. Prior to joining Neat, Kevin was a co-founder and CMO at Salesfusion, a SaaS marketing automation solution for Mid Market companies. Kevin played an integral role in building the brand of Salesfusion and helped lead the company from 0 to over $8 Million in annual revenue. Kevin has served in multiple marketing, sales and demand generation roles and was the principle of his own demand generation consulting firm that helped SaaS companies develop modern lead gen programs. A veteran of SaaS, Kevin brings years of experience in b2b marketing with a deep understanding of marketing process, systems and strategy relative to growing a SaaS business.
Resources:
http://maientertainmentlaw.com/?search=real-photos-of-canadian-levitra-effects Books mentioned in this episode:
[We receive commissions for purchases made through these links (more info)].
source url Other Resources: