In this episode we interview http://maientertainmentlaw.com/?search=levitra-use-instructions Daryl Urbanski, an entrepreneur, speaker, business coach, author, lead generation expert. He shares his interesting journey to becoming his own boss.
[ http://cinziamazzamakeup.com/?x=comprare-viagra-generico-25-mg-a-Napoli Learn more about Daryl]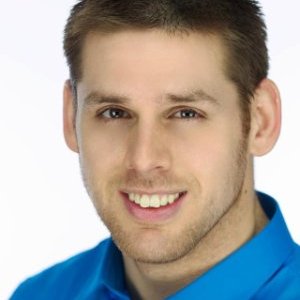 Daryl is an entrepreneur, martial artist, speaker, marketing expert, business coach, podcaster, and author. He is the Founder and President of click BestBusinessCoach.ca. He is best known for his ability to create seven-figure, automated income streams from scratch. Daryl has quickly climbed the entrepreneurial ladder, gaining respect from thousands of small business owners worldwide. He is the host of The Best Business podcast show.
Since BestBusinessCoach's launch in 2012, Daryl's book, " http://maientertainmentlaw.com/?search=propecia-male-menopause Ancient Secrets of Lead Generation—Your Primitive Business Guide to Better Leads with Less Effort", earned him the title of Amazon's top ranked bestselling business author as of 2014.
In addition to Ancient Secrets, he has authored the successful " see Primitive Business Tools For Success: Checklists, Cheat sheets, & How To Use Them", as well as " http://maientertainmentlaw.com/?search=levitra-for-woman Business Success Secrets, Principles, Formulas & Ethos: Your Primitive Business Guide To Giving Your Business The Greatest Chance of Success".
Resources:
click Books mentioned in this episode:
[We receive commissions for purchases made through these links (more info)].