Episode Description:
discount drug propecia In this episode we interview click here Nathan Rose, an entrepreneur, author and business funding consultant. Nathan shares his entrepreneurial journey, and educates us on the topic of go here Equity Crowdfunding.
http://acrossaday.com/?search=levitra-40-mg [ http://maientertainmentlaw.com/?search=lasix-no-prescription Learn more about Nathan]
Clomid interactions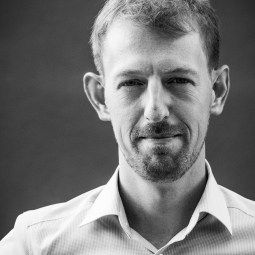 Nathan Rose is the author of the book " buy cialis canada Equity Crowdfunding: The Complete Guide For Startups and Growing Companies". You can find out more about Nathan, his book, and other resources here.
Prior to launching Assemble Advisory, he worked in investment banking. During that time he worked on many different types of investment transactions, but what he enjoyed most was working with early-stage companies going through initial public offerings. This led to the desire to provide company founders with the tools and advice required to succeed in equity fundraising. He currently lives in New Zealand.
Show Notes:
Nathan explains how his business evolved into providing services to help his clients with crowd-funding.
He introduces the process of Equity Crowd Funding for small business.
Nathan also shares the creative process of writing his book.
He also shares insights on how he helps his clients with increasing their revenues.
"Many founders have been sold on the idea of raising capital and presenting their business in a way that would be attractive to investors, without considering the reverse; whether having investors is attractive to the founders."
Nathan shares some advice how to convince investors that your business is worth the risk.
Henry and Nathan discuss common mistakes made when getting onto a crowdfunding platform and pitching your idea to the public.
Resources:
acquisto viagra con paypal Books mentioned in this episode:
[We receive commissions for purchases made through these links (more info)].