Episode Description:
In this episode we interview source link Lin Eleoff, an entrepreneur, internet business attorney, life coach and author. Lin shares her entrepreneurial journey, and valuable side effects prednisone 50mg internet legal guidance for small business owners.
[Notice: Lin offers general legal opinions on this episode, but she does not represent you individually, and we always suggest you get link seek legal advice for you specific needs and situation. Please read our click Disclaimer.]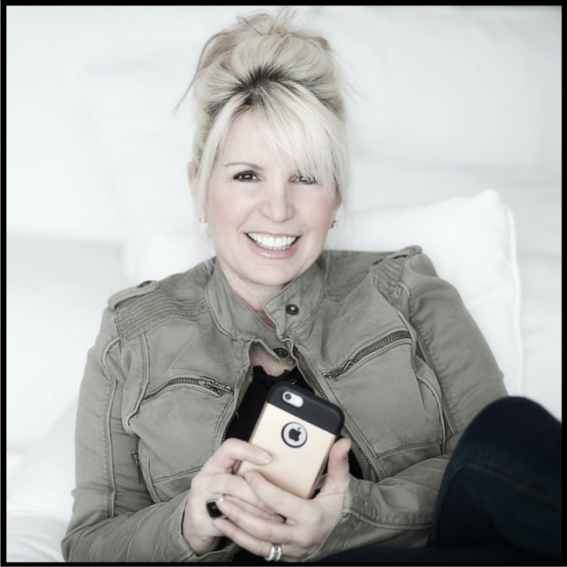 Lin is a life coach, an online entrepreneur, and an internet business lawyer whose mission is to show business owners like us how to cover our "assets" online, without having to spend a lot of money on legal fees!
She is the founder of click CoverYourAssetsOnline.com, offering a http://cinziamazzamakeup.com/?x=dove-comprare-viagra-generico-25-mg-a-Roma Do-It-Yourself Legal Toolkit so that entrepreneurs can protect not only their business assets but their homes, cars and investment. We may think it could never happen to us, but as she says " source site the smaller the business the bigger the risk."
Lin used to be a television news reporter and anchor in Toronto. She went to law school after she had her fourth child. And she lives in New England with her husband and children (some are off to college…).
Lin is the author of " http://cinziamazzamakeup.com/?x=omprare-viagra-generico-25-mg-consegna-rapida-a-Bologna Gutsy Glorious Life Coach", an Amazon bestseller that pulls back the curtain on what it's really like to start a coaching business.
Show Notes:
Lin began her career as a television news reporter, and went to law school later in life.
Since she started her legal career later in life, she knew that she was not looking for a typical partner path at a large legal firm. Instead, she was interested in the life coaching business.
What are some of the can lasix cause pancreatitis common legal issues small business owners encounter related to their online content? What can we do to avoid these issues and defend our business? Lin shares guidance on the risks of using accutane causing pupils to change unauthorized images, the failure to protect client personal information, and other legal components that every website should include.
Lin introduces some of the situations where small business owners might be personally exposed (i.e. their personal assets) to creditors claims, and what a small business owner should do first if they find themselves in a legal situations.
Just because you find an image on Google, it does not mean you can use that image on your website for some other personal or business purpose.
Lin also explains the legal issues and requirements related to fertility drugs for women clomid customer information. This includes collecting e-mails on your website.
She also discusses copyright and trademark considerations for small business owners.
"I want to be friends with women who have guts."
Books mentioned in this episode:
[We receive commissions for purchases made through these links (more info)].