Episode Description:
In this episode we interview Generico cialis on line John Livesay, an entrepreneur, author, podcaster and an expert on helping entrepreneurs http://cinziamazzamakeup.com/?x=quanto-costa-viagra-generico-50-mg-in-farmacia-a-Milano craft an effective pitch that results in funding. John also shares stories from his entrepreneurial journey, and other tips & advice for small business owners.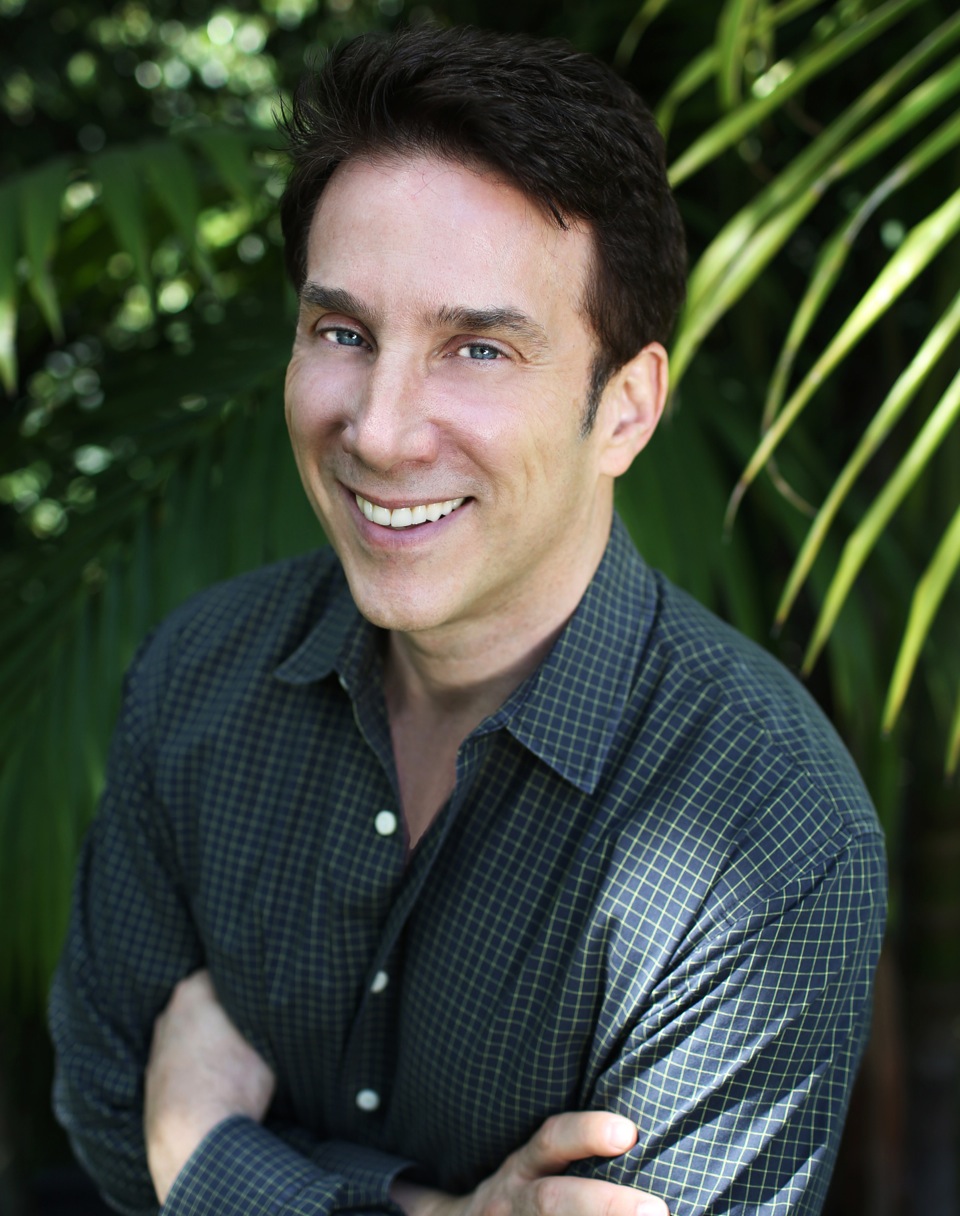 John is the " click Pitch Whisperer". John is a sales expert and funding strategist with over 20 years of experience. He hosts " click The Successful Pitch" podcast with investors from around the world and is the Pitch Mentor at Startfast.net, the number one accelerator in Upstate New York.
John gives startups the pitching secret to become irresistible to investors. When John works with startups, they follow link become master storytellers so that they can inspire investors to join their team.
He's also the author of accutane shrinks sebaceous glands The 7 Most Powerful Selling Secrets and enter site The Successful Pitch.
John lives in the Los Angeles, California area.
Show Notes:
John shares his propecia womens hair loss experience and advice for funding your small business.
offerta speciale viagra online Angel Investors, or here Private Equity Investors, can be a viable source of investment to get your business started, http://buy-generic-clomid.com/ but there must be an opportunity to scale and there needs to be a exit strategy.
You need a 10-minute pitch, to get invited back for further consideration from potential small business investors.
But having an effective pitch is not just about securing financing. It's valuable and important for all entrepreneurs to be able to effectively and succinctly explain and promote their business.
Who is going to fund your next round?
Crowdfunding, both prize and equity, is a great option to develop your initial product or MVP (Minimum Viable Product) before seeking investors.
Investors like to invest in the Jockey (you), not the horse (the product).
You have to identify who your ideal angel investors are, and then you need to work hard to reach them.
How to craft your elevator pitch. The goal is to get the reaction of  "That's interesting, tell me more…"
Learning how to pitch by being a story teller. It's about entertainment and catching attention.
Stack your moments of certainty.
John believes in strong follow-up in life and in business.
To get your FREE Three Mistakes to Avoid When Pitching…Just text the word "pitch" to 33733.
Books mentioned in this episode:
[We receive commissions for purchases made through these links (more info)].