Episode Description:
In this episode we interview Jason Treu, entrepreneur, business coach and author of Social Wealth. He shares his personal journey and tips and advice on building relationships that lead to social wealth, avoiding overthinking, creativity and finding your business purpose and vision.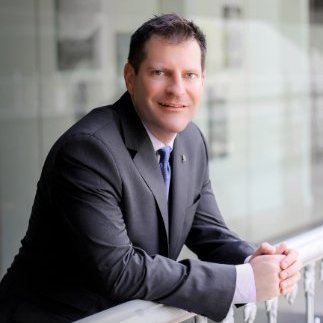 Jason is a top business and executive coach, sales trainer and author. He's a leading expert on human behavior, daring leadership and relationship building.
He works with experts, entrepreneurs and executives to help them get unstuck and stand out by building key skill sets, creating their visions and purpose, and building key relationships that impact the bottom line.
His best-selling book, Social Wealth, the how-to-guide on building personal and professional relationships, has sold more than 35,000 copies and has been #1 in four business and self-help categories.
Jason received his Law Degree and Masters in Communication from Syracuse, his BA in History from Indiana University, and he lives in Dallas, Texas.
Show Notes:
Jason attended Law School, and had planned to practice law. When he found that many attorneys were perhaps not happy with their career, it gave his cause to pause and reflect on his future.
Instead of practicing law, he started a career in marketing after college.
He then started helping others through lifestyle coaching.
Jason explains the importance of relationships and the concept of Social Wealth, particularly as it relates to small business owners in starting and growing their business.
He shares tips on building and nurturing business relationships, and how to build rapport, likability and trust when building a relationship.
We also chat about avoiding overthinking, creativity and finding your business purpose and vision.
"You have to find your community…you need to find other people who are forging a path in life" to help you build your life and your small business.
"You have to lead with giving."
Craig shares what he has learned from interviewing many successful entrepreneurs.
"If you wait around to get it right, you'll never do anything in life."
"What are you willing to give up to get what you want?"
Resources:
Books mentioned in this episode:
[We receive commissions for purchases made through these links (more info)].