Episode Description:
In this episode we interview http://maientertainmentlaw.com/?search=levitra-user-review Ty Crandall, an get link entrepreneur, http://www.shreveportauctions.com/jj/ed/viagra/ speaker, http://judylynn.com/store/viagra.html author, viagra commercial good morning podcaster, and where to get pfizer kamagra best price business credit expert. He shares his story of transitioning from his military career, to a sales career, and to starting his own businesses. what is the mexium of generic levitra He now helps businesses build credit in the name of the business only. 
About Ty Crandall: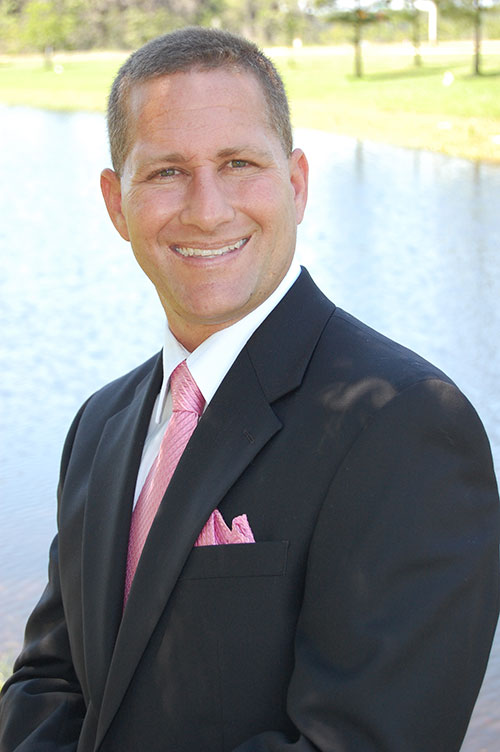 Ty is an internationally known speaker, author, and business credit expert. He is the CEO at http://cinziamazzamakeup.com/?x=levitra-originale-pagamento-online Credit Suite where he created and continues to grow one of the biggest and most credible business coaching operations in the United States.
With 16+ years of financial experience, Ty is widely recognized as an authority in business credit building, business credit scoring, and business credit repair. He is the author of two popular books, overnight canadian viagra Perfect Credit and how to buy generic zenegra australia Business Credit Decoded.
He is often interviewed on radio and news shows, TV programs, and magazines including Entrepreneur, Inc, and Forbes.
He is also the host of the popular podcast enter site The Business Credit and Finance Show.
Ty is an Air Force Veteran and he live in the St. Petersburg, Florida area.
Show Notes:
Ty went into the military after high school, and after his service he started a career in sales.
He always had a passion for running a business.
During his military career he studied medicine, but then he made the hard decision to move into a different career.
His first business venture was a mortgage company.
http://acrossaday.com/?search=cialis-for-sale "I was surprised at how easy it was." Ty shares, as it relates to starting his mortgage business which he started prior to the 2008 crash when lending opportunities where abundant. The reality is, however, that the financial crisis of 2008 dramatically changed his business – and he eventually had to close his office. The downturn and crisis drained his passion for the mortgage industry.
This led to his transition into the credit business – initially helping individuals fix their credit, and evolving into helping entrepreneurs develop a credit profile for their business.
During the lowest times, he never considered going back to work for someone else. He always maintained his confidence in his abilities to succeed in his own business.
clomid drug "The thought of working for someone else was non-existent."
Ty shares how small business owners can and should develop and maintain their business credit.
He shares valuable tips & advice for small business owners on how to start building business credit and how to develop it such that you can borrow in your businesses name only.
Resources:
Books mentioned in this episode:
[We receive commissions for purchases made through these links (more info)].