Episode Description:
In this episode we interview Jan Roos, an entrepreneur and the founder of Expert Engines.co. He is an online marketing expert, helping small business owners generate leads and sales through online advertisement.
About Jan Roos: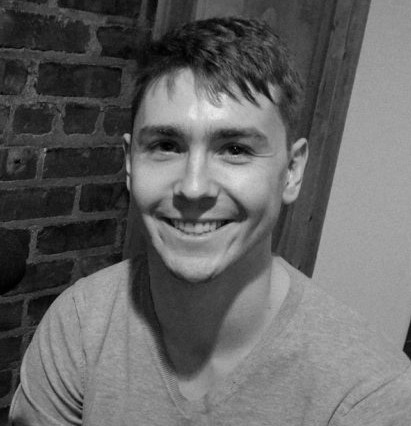 Jan is the founder of Expert Engines.co. He previously co-founded another company, Vitality Sciences, a nutritional supplement & sports nutrition company.
Prior to starting his own business, he had a successful career in the corporate world working for various companies.
Expert Engines is a boutique digital agency specializing in fast, high-quality lead generation for businesses.
Show Notes:
Jan began his career in the corporate world and then transitioned to owning his own business.
Jan enjoyed a successful sales career, and he believe sales is a skill critical to the success of any entrepreneur.
His initial business venture, Vitality Sciences, focused on the health and nutrition industry. He had a partner in this business.
He then went through several business ideas before he landed on the idea for Expert Engines.
One of the lessons learned from a business like Vitality Sciences, which required large up-front investments in raw materials and inventory, was the impact and challenges of managing cash.
Recurring revenue is one of the key factors he evaluates when considering a new business idea.
Jan helps his clients execute tailored online marketing campaigns, using Google AdWords, Facebook and other online advertising platforms.
When it comes to effective online advertisement for small businesses, Jan believes "you have to meet people where they are at."
The Post Click Experience is critical to online advertisement conversion. Your message must be consistent all the way through.
Small business owners must be committed to a campaign, as it takes time for any online advertising campaign to produce results.
Jan recommends getting started with an online budget of no less than $1,000 per month.
Expert Engines does not requires long-term contracts. They only require a month-to-month commitment.
You can download additional FREE information on online marketing here:

Expert Engines Download
Resources:
Books mentioned in this episode:
[We receive commissions for purchases made through these links (more info)].


Breakthrough Advertising
Other resources mentioned in this episode: