Episode Description: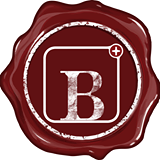 In this episode we interview David Ristuccia, Director of Business Development at Bold Digital Media. Bold is a technology driven business partner specializing in understanding their clients audience and complemented by a group of in-house experts with significant digital marketing experience. They provide innovative, engaging, ROI-focused and cost-effective mobile and web communication programs.
About David Ristuccia:
[Learn more about David and Bold Digital Marketing]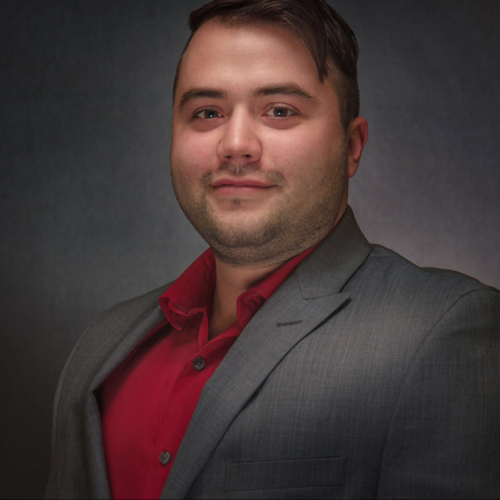 David's experience lies in the field of Web Design, Social Media Management, SEO, and Augmented/Virtual Reality. In his tenure with Bold Digital Marketing, David has striven to provide economical and ROI driven solutions to help businesses of all sizes achieve greater visibility online, enabling them to increase revenue both online and in person.
Bold Digital Marketing is your full-service marketing agency with experts in Web Design, Search Engine Optimization, Social Media Management, & more. They provide innovative, engaging, ROI-focused and cost-effective mobile and web communication programs.
Show Notes:
David has found that a common challenge for small business owners with online marketing is that there is so much information out there and so many people competing for their advertising dollars.
The first step is to have a clear, clean brand and a professionally designed website.
Some of the challenges with do-it-yourself website builders like Wix or Squarespace are that you have to do most of the design and development work yourself, and often you end up with a generic template-based look and feel to the site.
Why is it that the majority of small business owners don't have a web presence at all? Part of it is a result of analysis paralysis, but it's also related to a lack of trust with website developers – either because they have heard of bad experiences by others or they've had a poor experience themselves.
David recommends that the focus, as it relates to SEO for small businesses, is to develop your local and mobile SEO.
About 60% of all online searches originate on a mobile device. About 8 out of 10 mobile searches result in a phone call or a visit to your location.
To improve your mobile SEO it's critical that you have a website that is both mobile friendly and responsive to all device types and display sizes. You can test your website for mobile friendliness

here

.

If your website is not mobile friendly it will affect your organic search engines results, and your website will be considerably less effective. Google has stated that being mobile friendly is a critical component to determining your Google page rank.
Because of the sophistication of the Google search algorithm, it's important to get professional and trusted help in this area.
It's important to drive traffic to your website, through SEO and other methods, but the ultimate measure is how well your website is converting or generating leads.
Bold Digital Media interprets the analytics of your website to help determine how your website is performing.
David recommends a strategic and consistent approach to social media. You start by defining your ideal customer, and what channels (Facebook, Twitter, LinkedIn, Pinterest, etc.) they are using.
Virtual Reality and 360 degree video are emerging technologies that are likely to change online marketing.
For video content, don't stress about creating the perfect video, and use it to drive more conversions by capturing attention. You can use your phone, inexpensive webcams, or hire someone to create a effective video content.
David recommended

HubSpot CRM

for Customer Relationship Management.