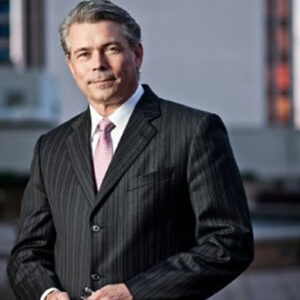 Laundromat Business with Serial Entrepreneur Keith Leimbach. He shares his entrepreneur story, small business diversification, and the Laundromat business.
Keith Leimbach is a serial entrepreneur who has spent the last few years building and acquiring small businesses to create diversified income streams. He now shares detailed information about these businesses so you can determine which diversified streams make the most sense for you. This includes his popular podcast Diversified Income Experiment.
Before becoming an entrepreneur, Keith enjoyed successful careers in corporate consulting, management and sales.