Launching Stryx with Co-Founder Jon Shanahan – how Jon and his partner started Stryx, a men's corrective cosmetics company. Jon also shares the story of his entrepreneurial journey.
Special Offer: Promo Code "HOW15"
Use this promo code to receive a 15% Discount at Stryx.com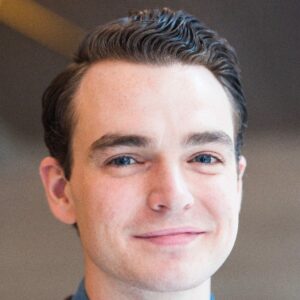 Jon Shanahan is an entrepreneur, a men's fashion expert, and the Co-Founder & Chief Marketing Officer at Stryx. After successful careers in technology and the retail industry, Jon turned his passion and knowledge of men's fashion into a menswear review website and YouTube channel dedicated to helping guys look better, feel better, and live better called The Kavalier. Then in 2019 he co-founded Stryx – a pioneer in the men's cosmetics industry.
Jon lives in the Pittsburgh area.
Topics and questions addressed in this episode: