Episode Description:
Grow your construction or roofing small business with marketing and operations systems for a targeted market, with Adam Sand. Adam is an entrepreneur and roofing business owner. He shares his entrepreneurial journey, from starting a tanning salon to venturing into the roofing business. Then we chat (18:13) about his proven approach to marketing and growing a roofing business – or similar construction or contracting business – and the systems required to execute and scale. Roofing business owners may also benefit from Consultancy for Roofers in which they can learn the methods that will help them to attain success and progress in the development of their businesses.
Special Offer: 50% Off Discount on online programs when you use the discount code "HOWOFBUSINESS"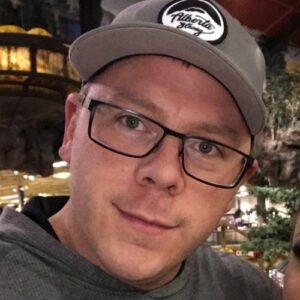 Adam is an entrepreneur and he describes himself as a Marketing and Automation Nerd serving the Roofing Industry, and a fellow Roofing Company Owner. He is the owner of a successful roofing business, and he helps other roofing and construction business owners by teaching them how to use Facebook Ads and automated sales systems to help them grow their business.
Adam has over 15 years of marketing experience in a variety of industries, and has been in the roofing industry since 2014. His current company is called Roofing Business Partner, and he has a podcast show by the same name.
Resources:
Books mentioned in this episode:
[We receive commissions for purchases made through these links (more info)].