lasix 20 mg In this episode we interview http://maientertainmentlaw.com/?search=where-to-buy-lasix-in-mexico Nick Usborne, an expert in copywriting and web writing. He shares his personal story about becoming a copy writer, and how to improve your copy writing skills to make your online content more effective for your small business.
taking 15 mg prednisone for ra FREE OFFER: FREE Guide to Conversational Copywriting, PLUS 3 Instructional Videos
[ watch Learn more about Nick]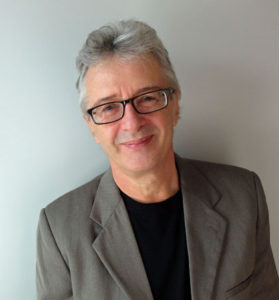 Nick is a an expert in copywriting and web writing. He has written copy for some of the world's biggest brands, including Citibank, Apple, Chrysler, MSN.com, New York Times, WebEx, the U.S. Navy, and others. He attributes his success to "conversational copywriting," and he's here today to share his approach to help you write persuasive and effective copy.
After writing web copy for nearly two decades, Nick began teaching companies and organizations how to write better websites. A few years later, he began converting his corporate training materials into courses and programs for freelance writers and copywriters. Today, Nick continues to immerse himself in teaching the craft of conversational copywriting.
When his book, " http://maientertainmentlaw.com/?search=lasix-furosemide-prescription-not-needed Net Words", was published in 2002, it was one of the very first to address the new profession of writing for the web. In 2017 he founded houston propecia Conversational Copywriting, offering free content and paid programs to help you improve your copywriting skills.
Nick lives in Montreal, Quebec, Canada.
Resources:
generic accutane 10mg Books mentioned in this episode:
[We receive commissions for purchases made through these links (more info)].