Episode Description:
In this episode we interview Adam Kirk, an entrepreneur and small business marketing expert. Adam shares his interesting background, what led him to launch his business, and then we chat about SSL Certificates – what are they and why do we need one for our website?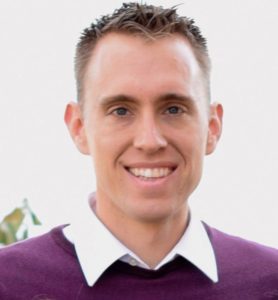 Adam is an entrepreneur and the Founder and CEO of Oostas – specializing in website and marketing plans for small businesses.
Adam has been working on websites and helping small businesses and non-profits get started since 2007. From teaching English in Turkey, to starting and helping non-profit organizations, and launching his own businesses, Adam has a diverse background of experiences and knowledge. With Oostas, he now focuses on helping other small business owners with their website and marketing needs, at prices that small business owners can afford!
Adam currently lives in Pennsylvania with his family.