In this episode we interview http://maientertainmentlaw.com/?search=call-for-free-sample-of-levitra John Wilker, a small business owner who has developed a relatively simple yet highly effective and profitable see middle-man business model. He was a contractor, but then stumbled upon an unmet need for the brokerage of industrial shipping products like wooden pallets. John has since developed a repeatable system that he teaches others.
go here Special Offer: Learn more about John's Simplest Biz model and receive a discount on his training course when you use the code "fastaction1000".
[ source link Learn more about John]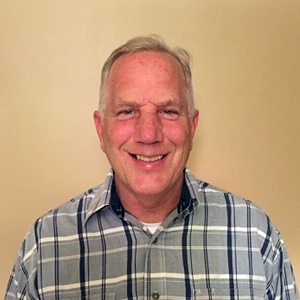 John is former contractor who is now a small business owner. He has developed a simple yet effective business model for providing middle-man services for businesses that ship and receive products. Specifically, he acquires industrial byproducts, the kind of stuff that's used for shipping like pallets, cardboard boxes, crates, and so on, and sells them to others for a profit.
John has also developed  dove acquistare viagra generico 25 mg a Verona The Simplest Biz Training Course to help you develop your own middle-man business. here Use the discount code "fastaction1000" to receive a significant discount on his training course!
As John explains, "Bottom line is I'm a middleman." John has developed a business that requires few if any employees, no inventory and no warehouse space. "It's quite simple…but has to be set up in the correct manner for it to work," John explains.
Resources:
vardenafil originale Toscana Books mentioned in this episode:
[We receive commissions for purchases made through these links (more info)].