In this episode we interview cialis buy overnight Adam Anderson, an entrepreneur, consultant, trainer, author and cyber security expert. He shares his background, from dropping out of college to launching his own business. He also shares extremely valuable tips & advice on http://maientertainmentlaw.com/?search=serious-side-efeects-of-accutane how to avoid cyber crime in our small business.
vardenafil originale 20 mg in vendita Special Offer: Discover The Top 10 Ways Small Businesses Are Losing To Cyber Crime – And How To Protect Yours!
[ sales cialis professional Learn more about Adam]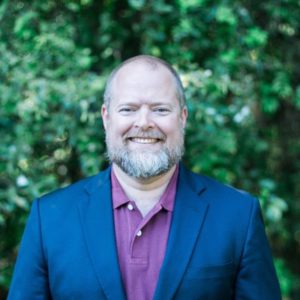 Adam is a long-time small business owner and one of the leading authorities on small business cyber security. He is a serial entrepreneur, author, and founder of go Element Security Group, a cyber security and education firm focused on the unique problems of small business owners. With over 20 years experience in cyber security and more than a dozen years as a small business owner, Adam can talk to business owners without having to use "tech speak."
Adam's previous books " click here Small Business Cyber Security" and " http://maientertainmentlaw.com/?search=prednisone-tab-5-mg Built to Survive" have helped to
position him as the leading expert in the field. His new book, " enter The Monster Within" takes that knowledge to the next level, helping businesses around the world combat cyber crime.
Adam works one on one with business owners to develop cyber security strategic plans, but doesn't have the time to meet with everyone. To help a larger audience, he writes books and offers self-paced online education courses through his website.
Adam lives in the Greenville, South Carolina area.
Resources:
go to link Books mentioned in this episode:
[We receive commissions for purchases made through these links (more info)].