In this episode we interview prednisone 20 mg tablet directions Josh Elledge, a serial entrepreneur and an expert on go to link using influence and authority to grow a small business. Josh shares his long journey to success as a small business owner, and tips & advice on how to grow our influence and authority.
[ quanto costa viagra generico 50 mg in farmacia a Venezia Learn more about Josh]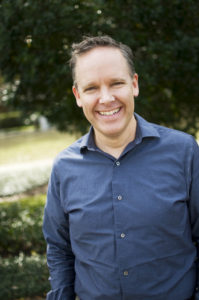 Josh is a U.S. Navy veteran, a serial entrepreneur, speaker, and he launched http://maientertainmentlaw.com/?search=viagra-canadian-pharmacy-dosage UpMyInfluence.com to help turn entrepreneurs into media celebrities – increasing their authority, influence, and revenue.
He also started see SavingsAngel.com which has grossed more than $6 million in sales with less than $500 in advertising.
Josh writes a syndicated newspaper column to 1.1 million readers and regularly appears on more than 75 TV stations across the country. All told, Josh has appeared in the media more than 2000 times.
Josh is known as one of the foremost experts in online influence and authority.
Josh lives living in Orlando, FL with his wife and three children.
On the topic of source link using Twitter to build online influence and authority, Josh recommends:
– Identify who is producing content in your space (i.e. journalists, bloggers, etc.)
– Put them on a Twitter list.
– Engage! Like, Comment, Share on their posts.
– Offer to help (i.e. provide them with information or details for a story). DON'T ask for anything in return.
Resources:
go to link Books mentioned in this episode:
[We receive commissions for purchases made through these links (more info)].