generic clomid In this episode we interview accutane versus retin Brian McRae, a speaker, trainer and coach. He shares his personal journey and how he has click here built his business by being radically referable.
generic cialis australia [ http://maientertainmentlaw.com/?search=buy-levitra-without-prescription Learn more about Brian]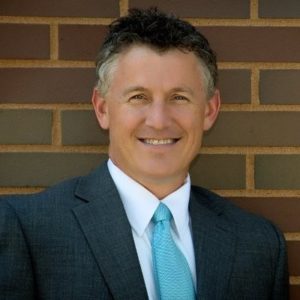 Brian is a speaker, trainer, and coach who helps individuals uncover their full potential. For almost two decades, Brian has built a successful referral-driven practice in the mortgage industry and is using what he has learned to help others experience success. Passionate about professional growth and personal development, Brian helps professional service providers across the country build better businesses through events, workshops, and coaching offerings.
In 2011 he founded Mastermind St. Louis, a premier shared learning and networking event that helps small business owners and commissioned sales professionals with green networking strategies, personal leadership, and productivity. He loves sharing what he has learned and is passionate about helping others build their own generic levitra professional 32 Radically Referable Business.
Brian lives in the St. Louis area.
Resources:
informazioni viagra generico a Torino Books mentioned in this episode:
[We receive commissions for purchases made through these links (more info)].