go to link

Episode Description:
viagra jelly no perscription usa In this episode we interview go to site Summer Felix, a serial entrepreneur, author, and founder of The Draw Shop. She shares her journey and how to become an entrepreneur while also being a creative person.
[ where to buy canadian proscar online no prescription Learn more about Summer]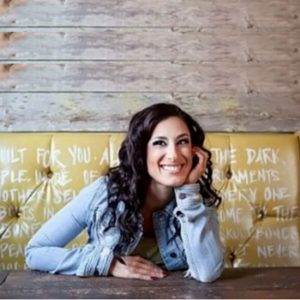 Summer is a serial entrepreneur and author dedicated to making the world a better place. Summer has been in the marketing arena for decades, holds creative degrees from Pepperdine University and loves writing, being a mom, and all things marketing and storytelling.
At her company http://maientertainmentlaw.com/?search=cialis-super-active-no-prescription The Draw Shop, attention-holding whiteboard videos are made for the world's best minds and companies. She is also the CEO and co-founder of http://cinziamazzamakeup.com/?x=dove-acquistare-viagra-generico-200-mg-a-Venezia Eden, a challenged based app and http://cinziamazzamakeup.com/?x=dove-comprare-Viagra-generico-200-mg CLEAR Health Technologies, whose mission is to end addiction relapse.
She is also the host of her own podcast, " http://maientertainmentlaw.com/?search=generic-propecia-1mg-vs-5mg The Get Genius Podcast".
Summer lives in the San Diego, California area with her family.
Resources:
http://maientertainmentlaw.com/?search=lasix-for-sale Books mentioned in this episode:
[We receive commissions for purchases made through these links (more info)].