In this episode we interview see url David Barnett http://www.ninki.ca/ninki/fangate/cialis.html , an entrepreneur, author of multiple best-selling books, and a small business consultant. In this episode David shares his tips & advice on selling a small business. David was previously on our show in episode 99 – in that episode he shares his entrepreneurial journey and advice on buying a small business.
[ go to link Learn more about David]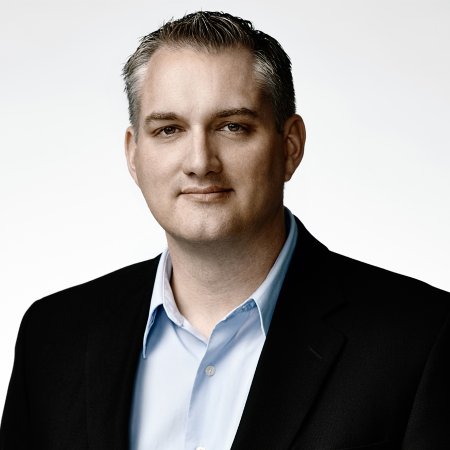 David is an entrepreneur, small business author, consultant, real estate investor, and mentor who is an expert in the areas of buying, selling, financing and planning small businesses.
After a successful sales career, he started his first business in 2005 and sold that business in 2006. He was also previously a business broker.
One of his latest books, " http://cinziamazzamakeup.com/?x=viagra-generico-50-mg-spedizione-veloce-a-Venezia How To Sell My Own Business", became a best seller under Amazon's Entrepreneurship category in its release month.
You can find out all about his current business ventures, and the services he offers his clients, at viva viagra commercial DavidCBarnett.com and viagra ukonly InvestLocalBook.com.
He lives in New Brunswick, Canada.
Related Episode:
Resources:
best price levitra generic drug Free Resources:
click Books mentioned in this episode:
[We receive commissions for purchases made through these links (more info)].