Episode Description:
In this episode we interview Camille Preston, an entrepreneur, psychologist, author, and an expert in leadership. She shares her personal story, experiences from starting and growing her business, and advice and techniques on creating more flow to grow your small business.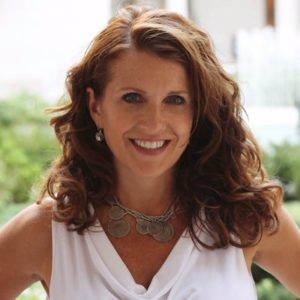 Camille is a Psychologist, and an expert in leadership, management, and productivity, who offers keynote speaking, training, and coaching services. She has more than twenty years of experience guiding business executives, policy makers, and individuals to new heights of leadership and performance. Her clients include individuals and teams at organizations like GE, Harvard University, and the U.S. Army. Camille is also a contributing writer for The Huffington Post, Forbes, and Fortune Magazine.
In 2004, Camille founded AIM Leadership, a leadership development and coaching firm dedicated to improving individual, team, and organizational effectiveness. And in 2012, she published "Rewired: How to Work Smarter, Live Better, and Be Purposefully productive in an Overwired World". Her latest book is "Create More Flow: Igniting Peak Performance in an Overwired World."
Resources:
Books mentioned in this episode:
[We receive commissions for purchases made through these links (more info)].