In this episode we interview http://cinziamazzamakeup.com/?x=viagra-generico-100-mg-prezzo Geoff McDonald, an entrepreneur and author. He studied architecture in school, but channeled his creative and problem solving skills to help others design great business ideas. He shares valuable insights on how to get important projects completed, so that we can grow our small businesses.
[ source site Learn more about Geoff]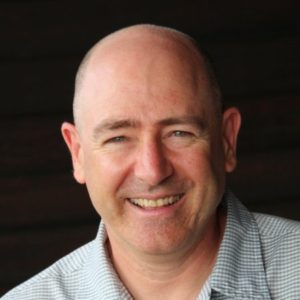 Geoff is a former architect who no longer designs buildings. Instead he designs ideas in the form of books, presentations and information products.
He created the go to link Project Passion Program out of his own failure to fulfil his projects and goals. Like Thomas Edison, he spent a lot of years finding out lots of ways NOT to complete your projects. And, now he thinks he's onto something!
Geoff is the author of seven books, including " http://www.matinnovations.com/index_files/zenegra.html Done – Why You Fail to Finish Your Projects and What to Do About It." He has also spoken at international design conferences, exhibited his paintings and sculptures and is a master coach. He is best known as the creator of http://www.kente.net/sponsors/levitra/ Book Rapper where he recreates important business books so you can read the big ideas from the best thinkers on the planet in under 30 minutes.
Geoff lives in Melbourne, Australia.
This episode is sponsored by enter Neopost, and the Neopost IS-280 Postage Meter for small business.
Resources:
FREE Downloads:
levitra generico in farmacia senza ricetta Books mentioned in this episode:
[We receive commissions for purchases made through these links (more info)].