Episode Description:
In this episode we interview Connor Gillivan, an entrepreneur and the co-founder of Freeup.com. He shares his life experiences, including his adventures in South Africa and Nicaragua, and valuable tips & advice for bootstrapping a small business – starting with no or very little borrowed money, and instead growing through reinvestment of the profits.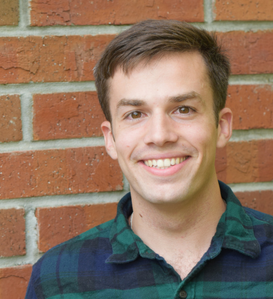 Connor is an entrepreneur, and the co-founder of Freeup.com – a company that connects business owners with freelancers online. He is the author of "Free Up Your Business: 50 Secrets to Bootstrap Million Dollar Companies" .
He started his first business, Portlight, when he was 20 from his college dorm room – drop shipping products on Amazon and scaled it to sell over $20 million of product in its first 4 years. He then started FreeeUp.com in late 2015 to connect the top 1% of freelancers online with business owners. It now serves over 2,500 businesses worldwide. Today, he is the CMO of FreeeUp driving growth for the company through digital marketing strategies and he continues to run Portlight as its CEO.
This episode is sponsored by LeaseSmart – helping you negotiate the best commercial lease terms.
Resources:
Books mentioned in this episode:
[We receive commissions for purchases made through these links (more info)].