follow Dan Sullivan is an entrepreneur, speaker, business coach and the founder of source link Strategic Coach. In this episode he shares valuable insights on entrepreneurship, and introduces several skills that all small business owners and entrepreneurs can develop to increase success in business and in life.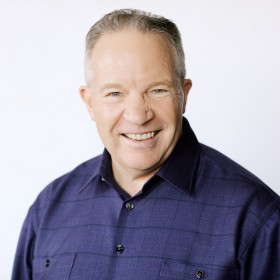 Dan Sullivan is founder and president of http://cinziamazzamakeup.com/?x=come-comprare-vardenafil-20-mg-online The Strategic Coach Inc. A visionary, an innovator, and a gifted conceptual thinker, Dan has over 35 years' experience as a highly regarded speaker, consultant, strategic planner, and coach to entrepreneurial individuals and groups. Dan's strong belief in and commitment to the power of the entrepreneur is evident in all areas of Strategic Coach® and its successful coaching program, which works to help entrepreneurs reach their full potential in both their business and personal lives.
He is author of over 30 publications, including find cheap cialis The Great Crossover, get tadalafil online The 21st Century Agent, levitra originale 20 mg durata Creative Destruction, and http://maientertainmentlaw.com/?search=discount-propecia How The Best Get Better®. He is co-author of viagra generico 100 mg italia pagamento online a Roma The Laws of Lifetime Growth and The Advisor Century.
Dan is married to Babs Smith, his partner in business and in life. They jointly own and operate The Strategic Coach Inc., with offices in Toronto, Chicago, and the U.K. New workshops are also being held in Los Angeles and Vancouver. Dan and Babs reside in Toronto.
Resources:
safe online pharmacy to buy clomid Books mentioned in this episode:
[We receive commissions for purchases made through these links (more info)].