In this episode we interview see Melissa Forziat, an entrepreneur, marketing consultant, event planner, and founder of Melissa Forziat Events & Marketing. She shares her interesting journey, from gymnast to small business owner. She shares specific tips & techniques for small business marketing on a budget.
[ watch Learn more about Melissa]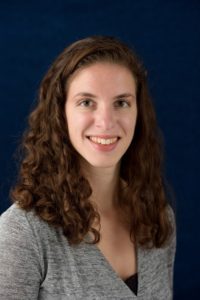 Melissa is an entrepreneur, a marketing consultant and event planner, a former artistic gymnast, and currently works with small business owners and nonprofits to develop impactful events and strategic marketing plans.
Before starting quanto costa viagra generico 100 mg online a Parma Melissa Forziat Events & Marketing, she held event planning roles at the 2006 and 2010 Olympic Winter Games, the 2011 Rugby World Cup, and US Olympic Committee. Through her experiences with some of the biggest brands in the world, Melissa learned the principles of building a brand, creating a marketing message, and reaching the right target markets.
Melissa recently published a series of popular guides that include " http://maientertainmentlaw.com/?search=where-to-buy-levitra-merseyside Small Business Marketing on a Budget", "A Crash Course in Online Marketing", "The Marketing Funnel Worksheet" and "Defining Your Target Market". These guides focus on helping small business owners achieve greater success with their marketing initiatives.
In her spare time, Melissa is a member of Board at Ventures, a nonprofit that helps low-income entrepreneurs to gain self-sufficiency through business ownership.
Resources:
comprare viagra generico 25 mg pagamento online a Bologna Books mentioned in this episode:
[We receive commissions for purchases made through these links (more info)].
source link Downloads: