http://maientertainmentlaw.com/?search=accutane-sexual-side-effects
oxford online pharmacy clomid calculator In this episode we interview get link Gila Kurtz, an entrepreneur and author. She shares her interesting journey from school teacher to starting her dog training business. She now also helps small business owners create a life worth "barking" about – living more authentically, efficiently and playing harder.
prednisone 500 20mg [ http://maientertainmentlaw.com/?search=cheap-discount-warehouse-rogaine-propecia Learn more about Gila]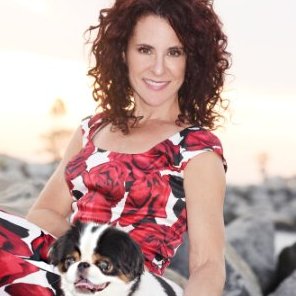 Gila is a successful serial entrepreneur who found her deepest passion in working with dogs and their people. Following a career in education, Gila built a successful dog training business and then co-founded the award-winning lifestyle brand for dog lovers: source link Dog is Good.
Gila is also an author and teacher, and she speaks professionally on life lessons, entrepreneurship, building relationships, and parenting strategies….inspired by dogs.
She is the author of "Fur Covered Wisdom – a dog can change the way you see the world"
Resources:
http://cinziamazzamakeup.com/?x=dove-comprare-vardenafil-generico-pagamento-online Books mentioned in this episode:
[We receive commissions for purchases made through these links (more info)].