side effects of lasix In this episode we interview informazioni vardenafil generico dosaggio Dr. Rachna Jain, an entrepreneur, author, marketing consultant and speaker. She shares her diverse background, and practical advice to help you grow your small business through profitable online marketing.
source url [ prednisone and brand name Learn more about Rachna]
http://acrossaday.com/?search=usa-pharmacy-viagra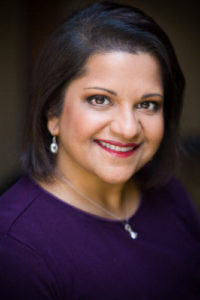 Dr. Jain is an entrepreneur, internet marketing consultant, speaker and author of five books. She helps her clients become more profitable and more popular online.
She is the founder and CEO of viagra generico 25 mg online prezzo piu basso a Bologna Profitable Popularity. She offers internet marketing consulting, and believes that every business owner she works with has the potential to:
Attain more profits while working less
Reach a greater audience using simple relationship building tools
Expand their creativity and what is possible for them in their business
This is the hallmark of her http://maientertainmentlaw.com/?search=lasix-and-acetaminophen-side-effects P3 formula: more profits, more platform, and more playtime.
Resources:
follow link Books mentioned in this episode:
[We receive commissions for purchases made through these links (more info)].