Episode Description:
In this episode we interview Jaime Jay, an entrepreneur, podcaster, website developer, and marketer. He shares his interesting journey, his insights on starting and growing a small business, and tips & advice for marketing your business online.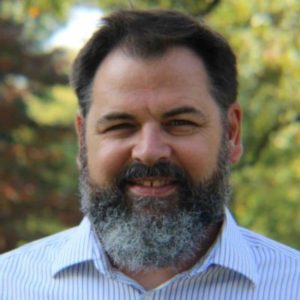 Jaime is an entrepreneur, podcaster and a hockey player.
He is currently involved in several businesses, including Slapshot Studio, a WordPress development company where he builds websites that help define your brand.
He is also the host of Stop Riding the Pine podcast. This podcast is a business marketing show where he interviews top thought leaders, authors, business professionals and more.
Resources:
Books mentioned in this episode:
[We receive commissions for purchases made through these links (more info)].