clomid for sale drug In this episode we interview buy cialis online Mike Stemple, a serial entrepreneur, artist, and ideation coach and consultant. He shares his fascinating story of overcoming personal handicaps and challenges to become a highly successful serial entrepreneur, and his insights on creating and developing ideas.
go here [ get link Learn more about Mike]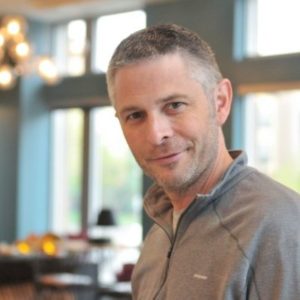 Mike is a serial entrepreneur, having built over 20 technology companies to date, and also an artist (you may have seen some of his large outdoor murals along I-25 in Denver), and endurance athlete. He is currently founder and CEO at http://maientertainmentlaw.com/?search=using-face-creams-with-accutane Inspirer, where he is taking the extensive experience he has building brands, ideating, and innovating, to help others do the same. Mike is also a sponsored endurance athlete, a mentor and Director-emeritus at Founder Institute, a mentor at Techstars, and a veteran of the US Army. You can learn more about Mike by visiting come acquistare vardenafil senza ricetta con garanzia mikestemple.com.
Some of Mike's companies include: Skinit (sold in 2007), Original Wraps (bought by 3M in 2013), Odojo (bought by SafetyWeb in 2010), and nReach (bought by a public company in 2004).