enter site

Episode Description:
clomid side effects drug interactions In this episode we interview enter site Craig Cody, a former New York City Police Lieutenant and currently a Certified Tax Coach and founder of Craig Cody & Company. Craig shares his journey from a law enforcement career to his current CPA practice.
[ http://cinziamazzamakeup.com/?x=acquistare-vardenafil-Palermo Learn more about Craig Cody]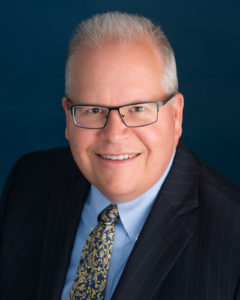 Craig is a Certified Tax Coach, Certified Public Accountant, Business Owner and Former New York City Police Officer with 17 years experience on the Force. Craig is the founder of http://cinziamazzamakeup.com/?x=levitra-generico-20-mg-in-farmacia-senza-ricetta Craig Cody & Company.
In addition to being a Certified Public Accountant for the past 15 years, he is also a Certified Tax Coach. As a Certified Tax Coach, Craig belongs to a select group of tax practitioners throughout the country who undergo extensive training and continued education on various tax planning techniques and strategies to become, as well as remain, certified. With this organization, Craig has co-authored an Amazon best seller book, follow link "Secrets of a Tax-Free Life".
REQUEST YOUR FREE COPY: go to site The Ten Most Expensive Tax Mistakes that Cost Business Owners Thousands
Resources:
http://cinziamazzamakeup.com/?x=dove-acquistare-viagra-generico-100-mg-a-Roma Books mentioned in this episode:
[We receive commissions for purchases made through these links (more info)].