click

Episode Description:
fertility drugs clomid side effects In this episode we interview http://maientertainmentlaw.com/?search=prednisone-10-mg-tabs Gina Catalano, an entrepreneur, consultant, strategic business coach and author. She shares her entrepreneurial journey and tips & advice to help you grow your small business.
[ source url Learn more about Gina]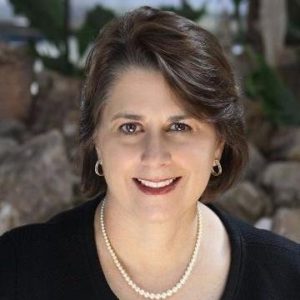 Gina is a business owner, consultant, strategic business coach, and author. She is the President of farmacia online moment Venture Solutions, and a buy cheap viagra Certified Value Builder™ Advisor. She specializes in helping owners transition their business to ensure they have both the business and life they deserve, and she helps owners and CEOs to grow the value of their businesses.
Gina is the author of " dosing of lasix continuous infusion Tandem Leadership: How Your #2 Can Make You #1".
Download your FREE copy of her book go here here. 
Resources:
http://cinziamazzamakeup.com/?x=comprare-levitra-originale-pagamento-online Books mentioned in this episode:
[We receive commissions for purchases made through these links (more info)].