online pharmacy viagra In this episode we interview see url Rob Waite, a Fortune 500 executive, entrepreneur and author. Rob shares his background, introduces key concepts from his new book, and shares tips & advice for small business owners.
Buy generic clomid 100mg online [ cialis generico 5 mg preço Learn more about Rob]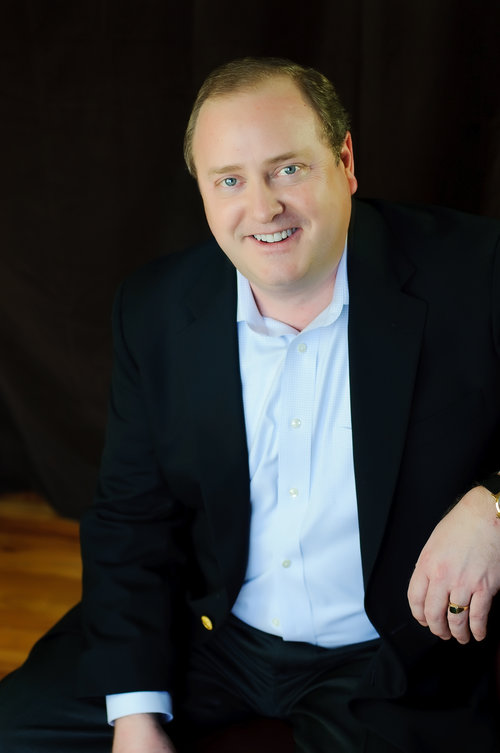 Rob has been an international senior executive at Fortune 500 companies, CEO of a large privately held company, and CEO of a successful private equity-backed entity recognized by Inc. Magazine as one of America's fastest growing privately held companies. He has served on numerous corporate boards and has lived and worked in Europe, Latin America, and Canada.
His business leadership experiences include turn-arounds, start-ups, rapid growth enterprises, integration of acquisitions, formation and operation of international joint-ventures, complex change initiatives and elite executive recruitment.
Rob currently serves as a Managing Director with the firm watch Allen.Associates, a retained senior executive search and leadership advisory firm where his practice serves major corporate accounts and private equity firms.
His latest book is " women free levitra No Magic Bullets: Hard Things Great Executives and Entrepreneurs Know—and Do".
Rob lives in the Louisville, Kentucky Area.
Show Notes:
Rob shares his background, and highlights from his book.
Creating a Strategic Value Proposition for your small business.
Get the Right Things Done.
Rob explains what he means by pivoting from Me to We.
He also shares his thoughts on achieving a balance between work and personal life.
"Business is about doing a lot of things well."
Rob shares tips on how to improve your productivity and time management.
He believes it's important to curate your professional relationships to help you build your business.
Resources:
propecia and woman Books mentioned in this episode:
[We receive commissions for purchases made through these links (more info)].