Episode Description:
In this episode we interview order cialis pills on internet Greg Smith, an entrepreneur, former attorney, instructor and the co-founder of acquistare viagra generico 100 mg a Firenze Thinkific – the all-in-one platform to create & sell online courses. Greg shares his entrepreneurial journey, tips & advice on growing a business, and his thoughts on online learning platforms.
[ viagra generico prezzo a Firenze Learn more about Greg]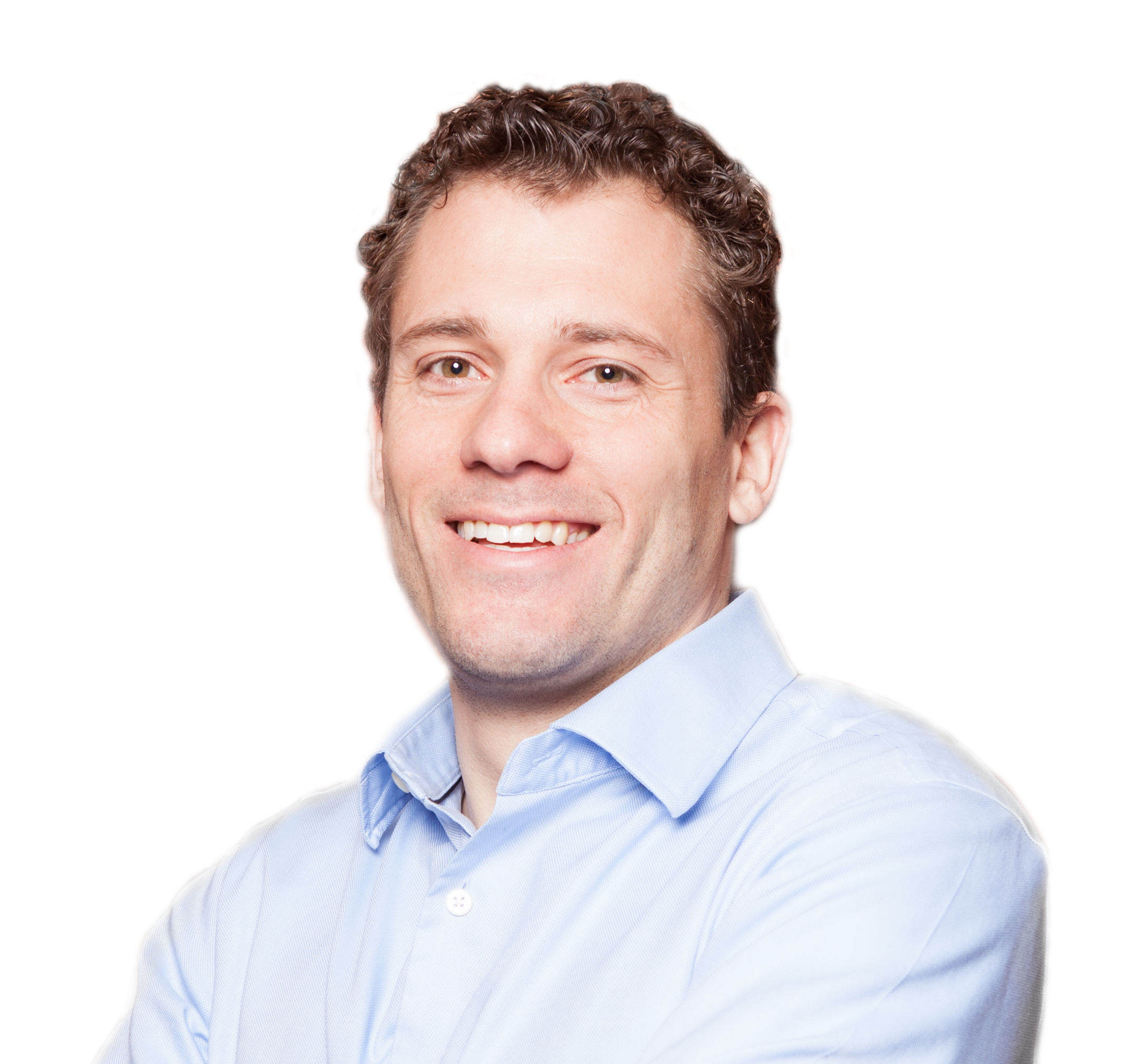 Greg is an entrepreneur, and he is passionate about education. He is a lawyer, instructor and lifelong student.
Greg is the Co-Founder and CEO of http://maientertainmentlaw.com/?search=accutane-buy Thinkific, a software platform that makes it easy to create, market and sell online courses. Greg was working as a corporate lawyer for one of the largest law firms in the country when he launched an online course as a side project. Revenues from his course soon surpassed his salary as a lawyer, and Greg jumped into online education full time.
Since then, Greg and his team at Thinkific have helped thousands of coaches, authors, speakers, and companies create and sell their own online courses as a way to build their brands and their revenues.
He lives in the Vancouver, Canada.
Show Notes:
Why is it important to set boundaries with your business partner?
"When it comes to business partners, it all comes down to absolute trust."
Greg explains why he believes it's important to take care of your team.
"Take some time to think about your core values and make sure everyone on the team is on the same page."
"Come into the office and have fun with people."
"Life isn't about winning or making the millions, it's about being happy with your work."
Why is it important to know your team and value their thoughts and work?
Greg talks about the way he celebrates his employee and company success and why it's important.
How does the size of your customer base influence your price model?
"Great by Choice: Uncertainty, Chaos, and Luck–Why Some Thrive Despite Them All" by Jim Collins and Morten Hansen is a book Greg loves that helps you create a lean set up for your small business.
Henry and Greg converse about engaging with your audience through social media platforms.
What makes an effective online course?
Henry questions Greg about "webinars" and how they are used.
Greg shares about the push back her experienced when he left law school to join the entrepreneur world.
"Your core values should be how you are already living."
source link As a special bonus, Thinkific is giving you a free month of their Business Plan (worth $97) plus some premium training courses (worth $794) to get you started with creating your online course. To claim this free bonus, click go site here!
Resources:
free levitra and women Books mentioned in this episode:
[We receive commissions for purchases made through these links (more info)].