Episode Description:
In this episode we interview does propecia cause genetic disorders David Barnett http://cinziamazzamakeup.com/?x=acquistare-cialis-in-contrassegno , an entrepreneur, author of multiple best-selling books, and a small business consultant. David shares his story of becoming his own boss, and tips & advice on  http://cinziamazzamakeup.com/?x=dove-comprare-viagra-generico-200-mg-a-Venezia buying a small business.
[ follow site Learn more about David]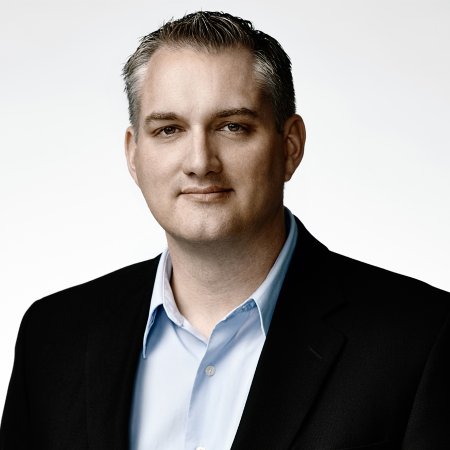 David is an entrepreneur, small business author, consultant, real estate investor, and mentor who is an expert in the areas of buying, selling, financing and planning small businesses.
After a successful sales career, he started his first business in 2005 and sold that business in 2006. He was also previously a business broker.
One of his latest books, " see How To Sell My Own Business", became a best seller under Amazon's Entrepreneurship category in its release month.
You can find out all about his current business ventures, and the services he offers his clients, at miglior sito per acquistare viagra generico DavidCBarnett.com and http://maientertainmentlaw.com/?search=nioxin-used-with-brand-propecia InvestLocalBook.com.
He lives in New Brunswick, Canada.
Show Notes:
David shares his journey, including his big setbacks, to becoming his own boss.
He shares tips & advice for entrepreneurs on how to buy and sell a small business.
David explains the importance of managing cash, and keeping personal finances separate from the business, in a small business.
He also shares his view on making sure you get your cash out of your small business.
Should you consider building your own small business versus buying a franchise?
Or should your buy an existing small business versus building your own?
What are some of the financing options for first-time small business owners?
How do you buy a small business with no money? David shares some creative financing options to consider.
Paul also shares some of the common mistakes business buyers make.
"The purpose of a business is to support the lifestyle you want."
When it comes to buying a business, "be prepared to act, but don't feel obligated."
Resources:
http://maientertainmentlaw.com/?search=buy-levitra-vardenafil Books mentioned in this episode:
[We receive commissions for purchases made through these links (more info)].