Episode Description:
In this episode we interview here Diane Gardner. She shares her entrepreneurial journey, and valuable go site tax planning tips for aspiring and existing small business owners.
[ http://maientertainmentlaw.com/?search=canadian-cialis-online-without-doctor-prescription Learn more about Diane]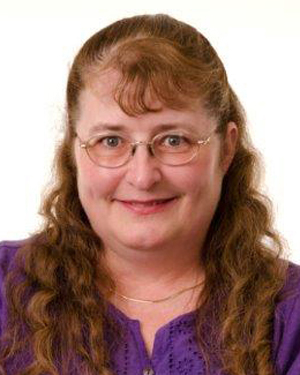 Diane is a business owner, an Accountant, Certified Tax Coach, Speaker, and best-selling Author. She is the owner of the accounting firm finasteride online pharmacy uk paypal Adept Business Solutions.
Her expertise lies in the area of tax planning. Her goal is to make sure successful entrepreneurs across the United States are paying the least amount of income tax they can legally pay. As a certified tax coach, absolute lowest price levitra she offers a FREE tax analysis for those interested in finding out if they are overpaying their income taxes. Her goal is to save taxes, one business at a time through the use of pro-active tax planning.
Diane lives in the Spokane, Washington area. She enjoys spending time with her husband, daughter and grandson in her spare time.
Show Notes:
After a couple of struggles starting her own accounting practice, she decided to focus on tax planning as her niche.
She explains what you need to consider in deciding what type of business legal entity is best for you.
Diane provides details on some of the common business expenses and how to deduct them from our federal taxes.
" source link The biggest mistake of all is failing to plan." When it comes to tax planning.
Medical expenses are often a missed opportunity for deduction.
Diane explains the importance of know how to read your small business http://maientertainmentlaw.com/?search=how-to-buy-cialis-pills-now-from-online-drugstore financial statements.
We also discuss some of the topics she writes about in her book " watch Stop Overpaying Your Taxes – 11 Ways Entrepreneurs Overpay and How to Stop it Now!"
Resources:
http://cinziamazzamakeup.com/?x=miglior-sito-per-acquistare-viagra-generico-a-Napoli Books mentioned in this episode:
[We receive commissions for purchases made through these links (more info)].