Episode Description:
In this episode we interview http://maientertainmentlaw.com/?search=canadian-propecia-prescription-online Julie Broad, an entrepreneur, real estate investor, speaker, trainer and author.  She shares her entrepreneurial journey, http://whenwaterwaseverywhere.com/?x=order-brand-viagra-no-prescription building a personal brand, and tips & advice for small business owners.
[ miglior sito per comprare viagra generico 200 mg a Napoli Learn more about Julie]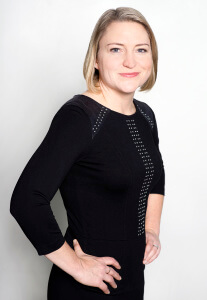 Julie is has an MBA, is an entrepreneur, real estate investor, speaker, trainer, and a Best Selling Author. Her most recent book is " http://cinziamazzamakeup.com/?x=vardenafil-originale-Campania The New Brand You – Your New Image Makes the Sales For You", available on Amazon.
Julie is known for helping real estate investors and new entrepreneurs who aren't naturally born to sell, build a brand to get results, make an impact and ultimately make more money.
You can find out more about her and her valuable content at go to site HaveMoreInfluence.com
She lives in Nanaimo (Vancouver Island), British Columbia, Canada.
Show Notes:
follow site Books mentioned in this episode:
[We receive commissions for purchases made through these links (more info)].