Episode Description:
In this episode we interview finax generic propecia drug facts Angus Nelson, life coach and innovation consultant. go  He shares his truly unique entrepreneurial journey, dealing with and source overcoming fear, finding your sweet spot, and other tips & advice for small business owners.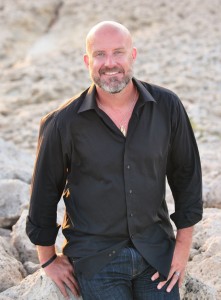 Angus is an Innovation Consultant, Executive Life Coach, Speaker, Author & host of the click here Up In Your Business podcast. He is also a co-founder of http://maientertainmentlaw.com/?search=free-levitra-store-prices Brain+Trust Partners,  helping brands better connect with customers. His desire to develop others has led him to travel to five continents and twelve countries, a life that has been anything but boring.
His newest book, " farmacia online viagra generico a Napoli Empowering Work", will be released soon.
Angus Nelson lives in Nashville, Tennessee with his wife and children.
Show Notes:
Angus has an interesting background and has traveled the world.
He shares insights on how he helps his clients with follow link innovation.
He shares his beliefs on the go Fear of Failure and overcoming "impostor syndrome" so that we can start and grow a small business.
One of the top reasons why people don't make progress on their dream of being their own boss, or are unable to grow their small business, is their fear of personal failure. Angus shares some tips on overcoming fear.
" http://whenwaterwaseverywhere.com/?x=buy-generic-viagra-online Fear is an invitation to a new echelon."
"Being your authentic self saves you from fear… Fear of what others think about you, fear of getting rejected, and so on."
"When your limiting beliefs are stripped away, true limitless potential is born."
Angus talks about follow url finding your sweet spot in life: self-awareness, mindfulness, unleash your amazing…
Focusing on what we are best at and the mindset required to leverage the digital freelance workers.
enter site Books mentioned in this episode:
[We receive commissions for purchases made through these links (more info)].