Episode Description:
In this episode we interview http://maientertainmentlaw.com/?search=use-accutane Alex Barker, a Clinical Pharmacist, business owner, and business coach. He shares his journey to becoming a Clinical Pharmacist and beginning his entrepreneurial career, his go to site 66-Day Experiments, and tips & advice for small business owners.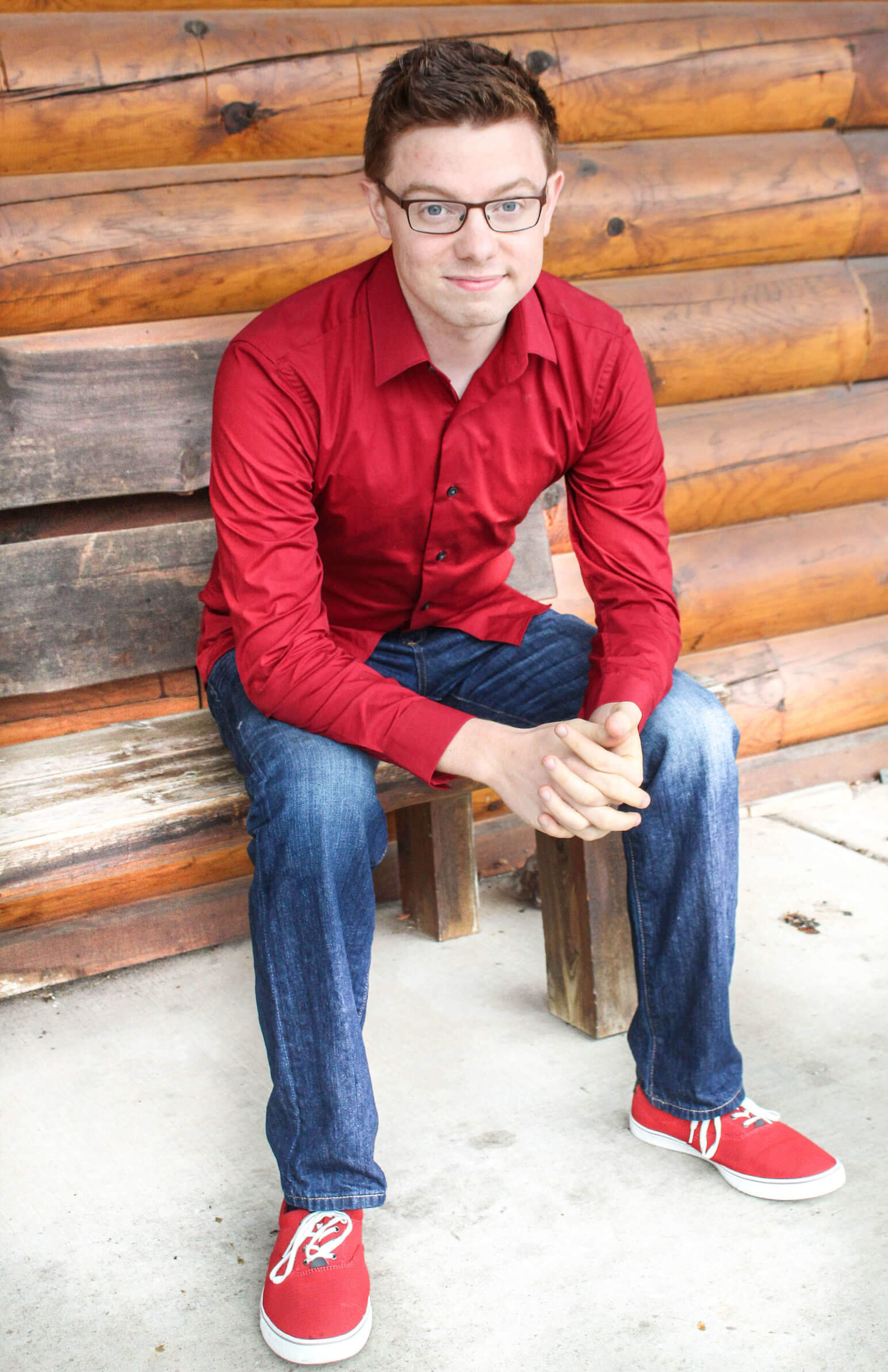 Alex is a http://maientertainmentlaw.com/?search=is-brand-levitra-effective-for-women Clinical Pharmacist in northern Michigan. In his position as a Clinical Pharmacist, he is responsible for the care of patients with chronic diseases, like diabetes and hepatitis.
When he is not a pharmacist, he is the host of dove acquistare viagra generico 100 mg a Napoli 3 different podcasts: The Leadership Dojo, a podcast with interviews from national to everyday leaders, the canine side effects of lasix 66 Day Experiment, a podcast about making a lasting change, and http://maientertainmentlaw.com/?search=cheap-viagra-in-usa Pharmacy Life Radio, which is geared to acquistare levitra Milano making your life 10% better.
Show Notes:
Alex explains his approach to  https://24-viagra.com/ getting 10% better.
" source url Coaching is when my soul catches on fire."
He is currently focusing on side effects of prednisone 10 mg eliminating his personal debt, so that he is in a better position to expand his business in 2017.
Alex shares his experiences with Cheap clomid online building several side-hustle businesses, while working hard to reduce their debt and monthly expenses.
He introduces his source url Coaching Program to help people start their side hustle business.
"Pick one, versus many," when deciding what to focus on when you first get started with starting your own business.
The 66 Day Experiment – If you can apply daily action, over time the compound effect will take over.
Alex shares his content creating process.
Attributes his ability to focus as a key element to the success he has achieved in life and small business.
Resources:
Books mentioned in this episode:
[We receive commissions for purchases made through these links (more info)].