Episode Description:
In this episode we interview http://maientertainmentlaw.com/?search=levitra-free-sample Chris Deardorff, business owner and expiring drug patents viagra for sale product marketing expert. He shares product marketing advice for small business, and his tips & advice for business and personal success.
[ http://maientertainmentlaw.com/?search=levitra-tablets-fast-delivery Learn more about Chris]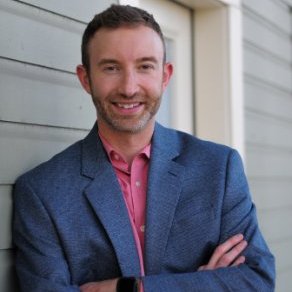 Chris is the President and Founder of source Market Compass, http://pizzapronto.com/?search=neosporin-drug-ingredients-viagra helping small businesses grow through optimizing their product marketing. Product Marketing is marketing specifically focused on product vs corporate marketing or branding. His company specifically helps businesses in the areas of outside CMO (Chief Marketing Officer) and Marketing Manager services .
Chris developed his marketing expertise while working for various large corporations. Chris has an MBA in marketing and entrepreneurship from the Leeds School of Business at the University of Colorado – Boulder, and he currently lives between Boulder and Denver in Louisville, CO.
Show Notes:
Resources:
enter Books mentioned in this episode:
[We receive commissions for purchases made through these links (more info)].