Episode Description:
In this episode we interview where to buy canadian levitra Diana Mitchell http://acrossaday.com/?search=what-is-accutane-used-for , entrepreneur, author and social media consultant. From English major in college to business owner, she shares her entrepreneurial journey. She also shares http://maientertainmentlaw.com/?search=accutane-banned-in-us insights, examples, tips and advice on social media for small businesses.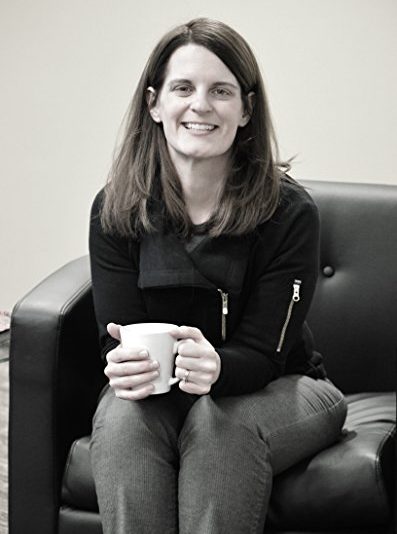 Diana is a acquisto viagra generico forum Social Media Consultant who helps businesses succeed by focusing on the essentials. Those items you MUST do well to succeed. She's worked with a variety of businesses, from global companies to neighborhood shops.
Her company, Simplified Social, helps business owners, executives and sales professionals maximize social media by focusing on the essentials.
In addition to Social Media Consultant, she is also a digital marketing manager, trainer and speaker who helps brands and professionals get real results. Over her 15-year marketing career, she has worked with B2B organizations of every size, from small businesses to global brands.
She lives in Buffalo, New York with her husband, stepson and two cats. Her favorite theme park is Epcot at Walt Disney World.
Show Notes:
Resources:
new drug like clomid and iui Books mentioned in this episode:
[We receive commissions for purchases made through these links (more info)].