Episode Description:
In this episode we interview John Colley, entrepreneur, instructor, marketer and podcaster. He shares stories from his military and corporate careers, and transitioning to becoming his own boss. He shares advice on starting a business, marketing, raising start-up capital, and on-line training courses.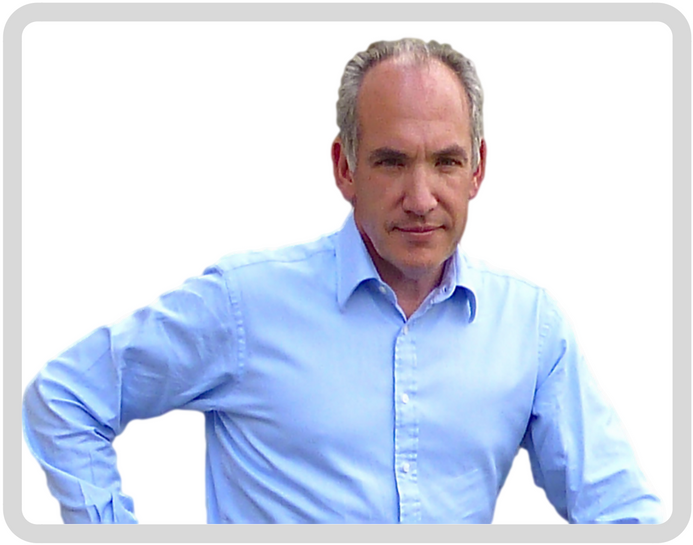 John is an entrepreneur, an Online Instructor, Marketer, Speaker, Podcaster and Blogger. As a Former British Army Officer and International Investment Banker he has over 30 years experience as an Advisor, Coach and Teacher.
His clients have included multi-billion dollar corporations as well as start-up entrepreneurs. He has worked everywhere from The United States, across Europe and the Far East. He has held Director and Managing Director positions in Global Investment Banks and Boutiques.
He is a highly successful online instructor, with over 37k students on Udemy alone. He is also the host of the popular podcast The Online Courses Insider Podcast.
John lives with his wife in a 14th Century Medieval Hall house in Salibury, Wiltshire (north of South Hampton) in England with their Border Collie, Henry. He loves wine, first edition books and vintage toy cars – quite keen on Lego too!
Show Notes:
John studied Geography & History at university, attended the Royal Military Academy, and also acquired an MBA.
He served in the Army for 4 years.
After his military career, he enjoyed a successful 30+ year corporate career, including Corporate Finance, M&A, and Capital Raising.
John became his own boss in 2001.
He launched The Six Minute Strategist Business Consulting in 2010.
"Education and information are so empowering." John enjoys sharing his knowledge with others around the world.
What is a sustainable online business? John explains it as a business that still generates revenue without your continuous involvement or participation. You have to take yourself out of the business, so that you can work on the business (not in the business).
John shares tips & techniques for small business marketing, including e-mail marketing. 
He also shares his thoughts on acquiring startup capital for entrepreneurs.
John explains how and why he has developed and marketed his extensive catalog of online training courses for other small business owners.
He also shares his some of his keys to success in life and business.
"Don't wait for it to be perfect." Just get started…is John's advice for aspiring entrepreneurs.
Resources:
Books mentioned in this episode:
[We receive commissions for purchases made through these links (more info)].