Episode Description:
In this episode we interview Greg Faxon, entrepreneur, author and coach. He shares his personal journey, how he became an entrepreneur, and deep insights to american pharmacy discount accutane help you become a high achiever in life and business and a Champion Entrepreneur.
About Greg Faxon: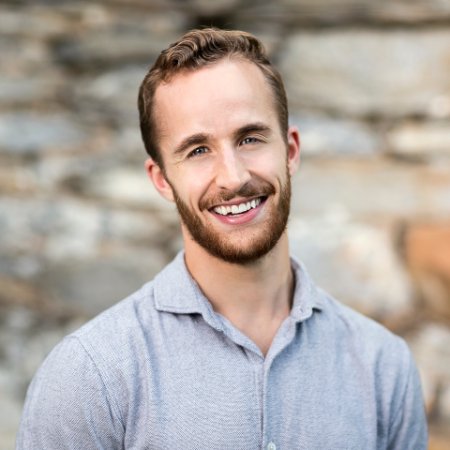 Greg is the owner source Greg Faxon Enterprises, a speaker, an author, and a Business Coach For Champion Entrepreneurs.
Greg was an All American wrestler and a nationally ranked Spartan racer, and he applies many of the principles he learned from athletics in his business coaching.
His passion is helping people develop a winning mindset so that they can build highly fulfilling and impactful businesses. source link "By the end of my life, I want to have helped more people unleash their full potential than any other person in the world."
He recently published his book enter "Don't Let The Fear Win: How to Get Out of Your Own Way and Grow Your Business…Fast". You can download a viagra original pfizer order FREE chapter of this book here.
He lives on an 80-acres farm in West Virginia.
Show Notes:
Greg began his career doing Market Research and Strategy Consulting for a company until he decided to leave the corporate world.
He explains how he translates what he has learned from competitive sports into business and personal coaching.
He defines what he means to be a http://maientertainmentlaw.com/?search=free-propecia-only-vellus-hair Champion Entrepreneur. Taking 100% responsibility for their own success, and a high achiever in every area of their life and small business.
He also explains the challenge of cialis generico in 24 ore Creative Avoidance. A manifestation of fear. It's about working on the periphery of your small business, instead of in the center of it.
go site "Don't let the fear win."
click here "Eliminate before your delegate."
http://acrossaday.com/?search=propecia-pills-caused-problems "Are you being more of a consumer or a creator?" Are you creating value and your own content?
clomid drugs "Creators get paid; consumers pay the creators."
He explains why he has no interest in scaling his private coaching practice.
Greg details his morning ritual, and the three things he believes makes for an effective ritual.
High Attention, Low Attachment – Greg's daily mantra.
Greg explains the concept of Deliberate Practice and how to apply this approach to living deliberately as an entrepreneur.
Resources:
Books mentioned in this episode:
[We receive commissions for purchases made through these links (more info)].