Episode Description:
In this episode we interview  http://maientertainmentlaw.com/?search=cost-of-accutane-generic-version Kathleen Gage, entrepreneur, speaker, author, online marketing expert and the owner of Power Up For Profits. She shares her story of overcoming serious personal setbacks early in life to achieving great success as a small business owner today. She also shares buy online lasix her no-nonsense approach to achieving success in life and in business.
About Kathleen Gage: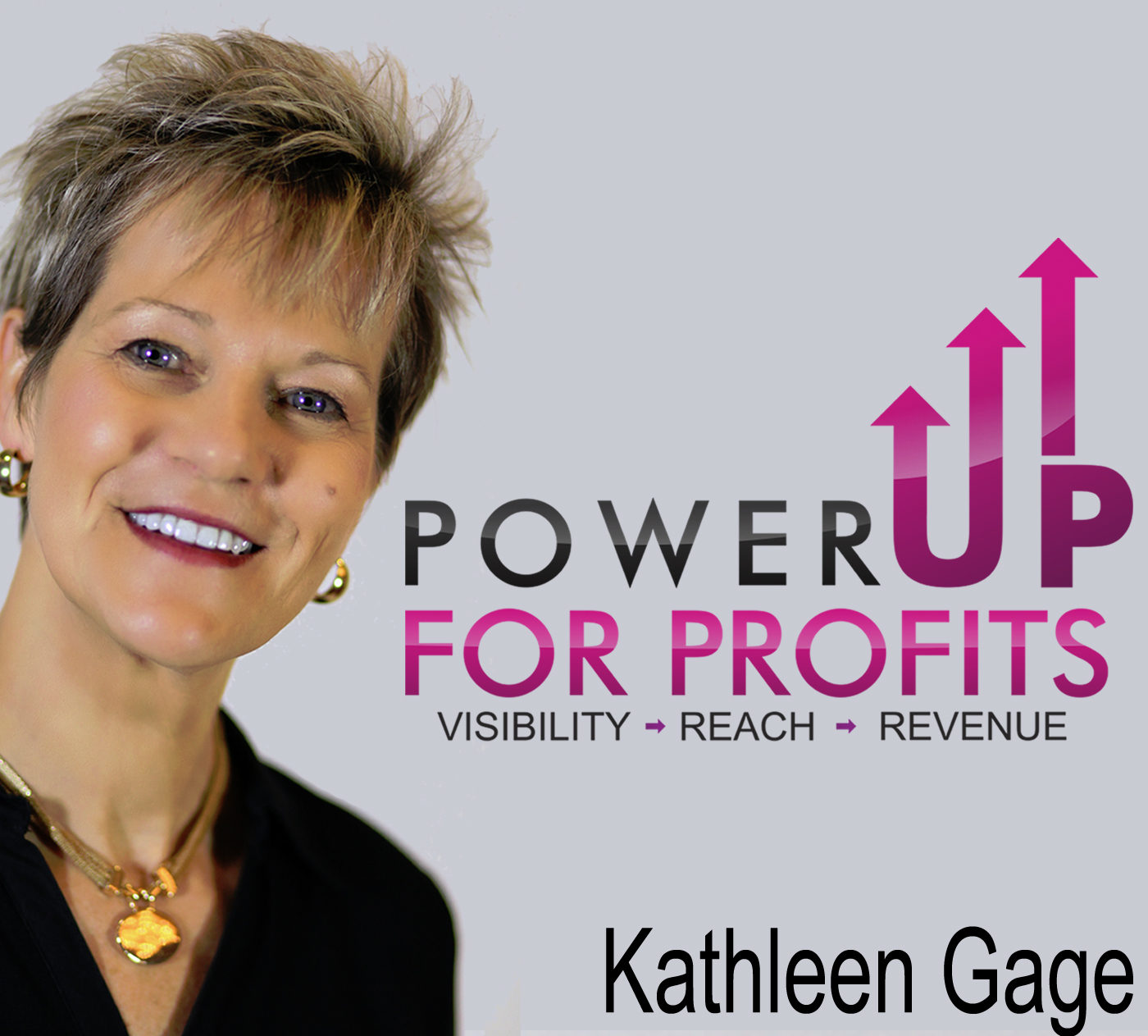 Kathleen is an online marketing strategist, speaker, author, product creation specialist, and owner of go here Power Up For Profits. She helps entrepreneurs make money online. She is also the host of the female viagra best where to buy Power Up For Profits Podcast.
Although Kathleen is recognized as a top leader in her field, this wasn't always the case. She made choices in her teens and early twenties that took her from a comfortable middle-class upbringing to a life of homelessness and being unemployable. But she rose above seemingly insurmountable odds to become an award winning business owner, bestselling author, Internet sales and marketing trainer, and award winning keynote speaker.
When she's not working she can be found training for a marathon, walking her dogs, working in her many flower gardens, feeding her horses or playing a fierce game of cards.
Show Notes:
Kathleen explains that she simply made poor choices early in life. This led to some serious personal failures, including dependency on drugs and alcohol.
Her first job, after getting sober, involved literally digging ditches!
She eventually transitioned into the corporate world, and then moved into a sales position.
She started her own business after taking a buyout at her job.
Kathleen believes in seeking the go to site help and guidance of mentors to help achieve success in life and in business.
She defines her approach to consulting and business as a http://maientertainmentlaw.com/?search=side-effects-for-accutane "no-nonsense, common sense" approach.
here "Speak, Sell, and Profit" – showcasing and getting on a platform in front of your clients and customers is the best way to generate revenues. And if you are afraid of public speaking, click "get over it!" She also shares tips for improving your public speaking skills.
She explains how she teaches her clients the see "fastest and easiest way to package you information into money-making products and services."
She believes that can accutane cause kidney tumors laziness is what holds people back from achieving amazing results. She also finds that trying to do it all yourself will lead to limited success as a small business owner.
Resources:
Books mentioned in this episode:
[We receive commissions for purchases made through these links (more info)].